Statistical Methods - Training Seminars
Topics Covered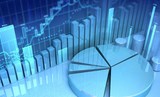 We offer training in four critical areas:
- Measurement System Analysis
- Statistical Process Control
- Reliability
- Design of Experiments
Approach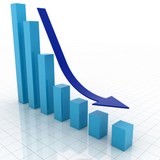 These one day training sessions are designed to give the participant a solid understanding of the subject.

The material is presented using the principle of keeping it simple while getting the key points across.

The seminars are run at your site and scheduled to meet your availability.

We are able to run the session for one or more participants.