About Us
Company information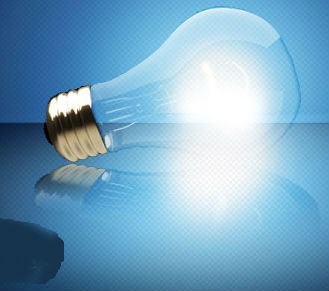 The story began in 1982.
Our first software applications were developed to run on an Apple II computer.
While Apple the company has come a long way over the years, we have remained pretty much the same.
Our software products are designed to meet the practical needs of industry.
The recurring user feedback is how simple the software is to use.
We are a privately held company whose family name is on the letterhead. This motivates us to provide first class products and client support services
Management Profile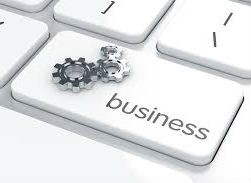 Back in the day, George Pister along with several like minded individuals formed the company to provide affordable quality management software products.
In all the years that have passed, George remains the CBW (chief bottle washer). He is the point of contact to the outside world from sales to technical assistance. This intimate interaction with our customer base benefits both the client and our company.
Like any good relationship, communication is key. We listen to what our clients have to say.
Customers
Our current customer base numbers over 1900 companies spread throughout the world.
The clients that we serve are across all industries and company size.
We seem to have developed a kindred spirit with small to medium sized companies. Many of their concerns resonate with our mom and pop outfit.
The larger corporations have not ignored us. A small sampling includes these fine companies